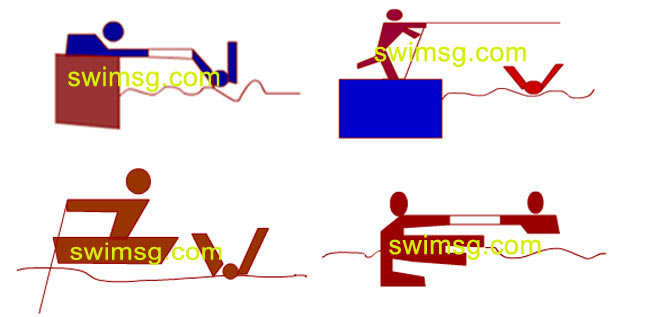 Students will train to be a qualified lifeguard for advance swimmers in Singapore. Different Rescue techniques are being used to save the life and it is determine by how far the victim is.
The safest is to use reaching rescue on land as it has the minimum risk to the rescuer. Rescuer must always ensure his own safety first before saving life.
Lifeguard Service is also available in Singapore for company or private function.