Learn Swimming Competition Rules on Breast-stroke easily in Singapore, join our swimming lessons now. This tutorial will teach you the basic. We have 250 swimming coaches linked with us. Swimming lessons are conducted at Katong, Geylang East, Jurong West, Jurong East and Jalan Besar. Better quality coaching and guidance are also available for individual private swimming lessons and condominium small group classes for breast-stroke training.
1. Hands brought back on or under the water.
2. Hands not beyond hips.
3. Arm touch together.
4. Arm touch can be over, on or under water.
5. No scissors, flutter or Butterfly kick.
6. Feet turn outwards.
7. Legs move together without alternating.
8. When underwater, second half of the pull, head must surface.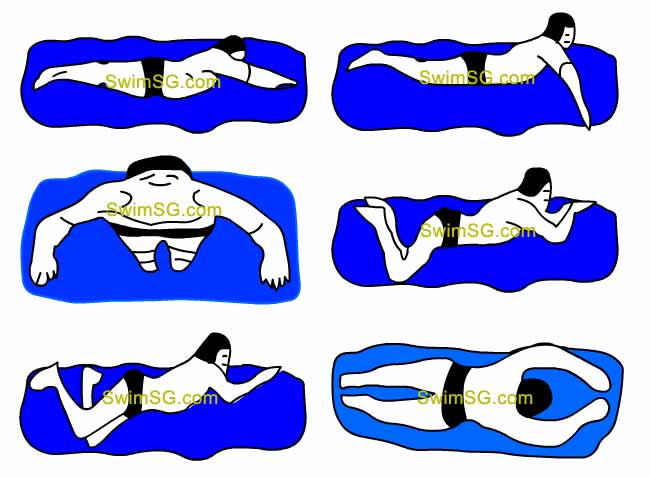 Breast-stroke (Frog-style) Swimming lessons for Kids

Breast-stroke (Frog-style) Swimming Lessons for adults