We conduct individual or small group swimming lessons at private condominium pools for adult and kids in Singapore. Our recommended coaches are trained to handle kids or adults with water phobia learners steadily. Adults ladies, children, toddlers and babies will have an enjoyable swimming lessons with no fear. Learn to swim today.
Our services and places available for swimming coaching as follow :
- Swimming for children Thomson Condominium
- Family swimming lessons Punggol and Lor Chuan Condominium
- Tampines Condominium Pool Swimming classes
- Private lessons at Yishun Condominium
- Small group coaching at Clementi Condominium
- Ladies coaches at Bukit Batok Condominium
- Private Swimming Somerset Condominium
- Newton Condominium exclusive swimming lessons
- Cashew heights Apartments reserved swim classes
- Swimming Lessons At Sentosa
Kindly call us or leave us a message. If it is in Public pool, the validity license of a recommended coach is checked by the public servant in Singapore. As for Private Condominium Pool, parents or Participants can check the swim instructor Graded certification before the classes start. There are several websites that may offer swimming lessons, but there are only a few of them that are well established reputable one with no hidden agenda. Hence, we can give you the best advise that is needed. SwimSG offers professional and quality swimming classes for you and your family.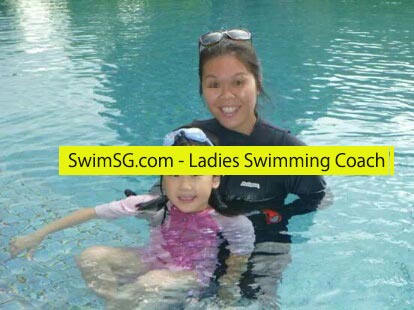 Ladies Swimming Coach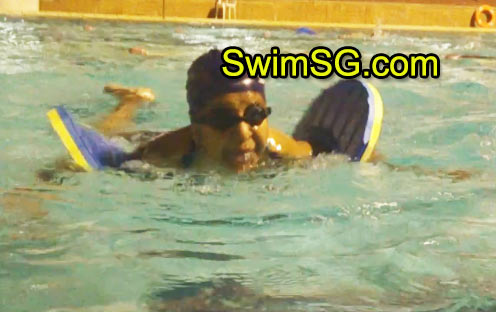 Ladies Adults Swimming lessons