Mint Boosting Immune System.
Now and then, we may have sometime of the year where we fall sick and not able to go for swimming. I recommend some herbs that may be useful and safe to consume for faster recovery and healing.
I have a herbs garden and i find that it is a good hobby to do gardening works, get back to nature and grow some of your own foods.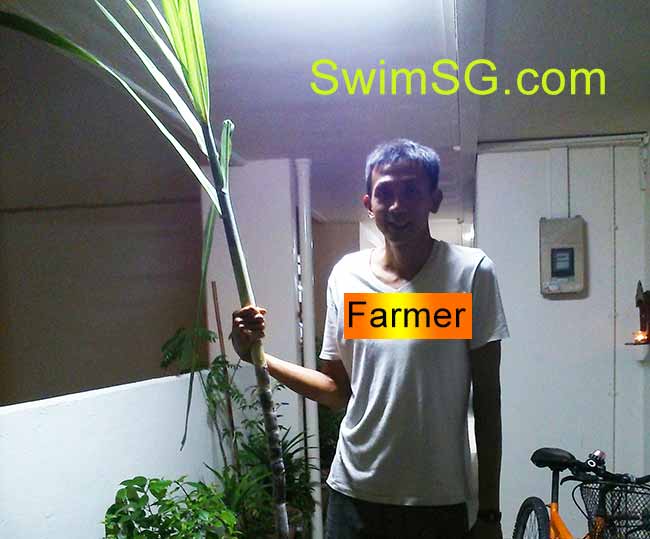 Coach Steven Goh holding on to a sugar cane.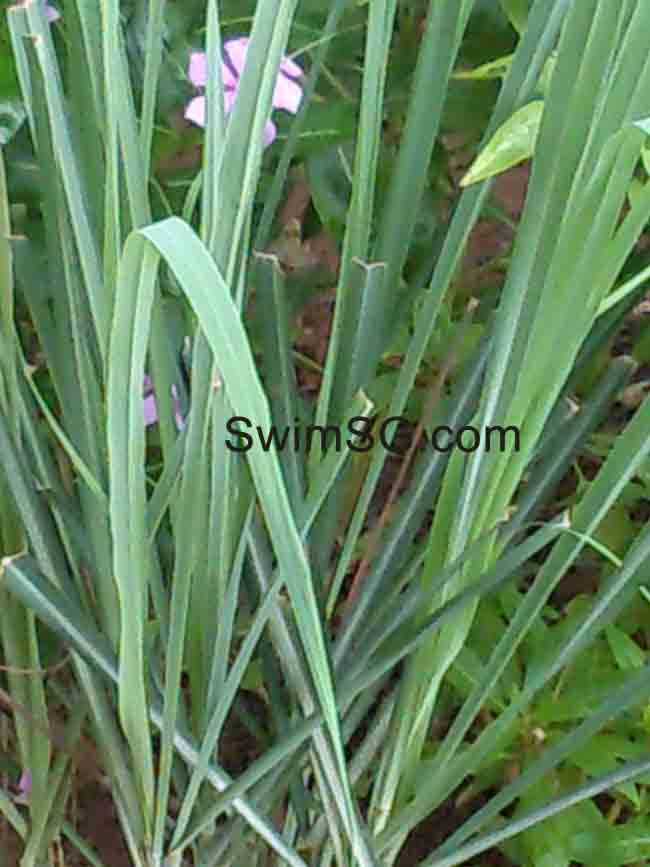 Lemon Grass is Good For Recovery from Cough.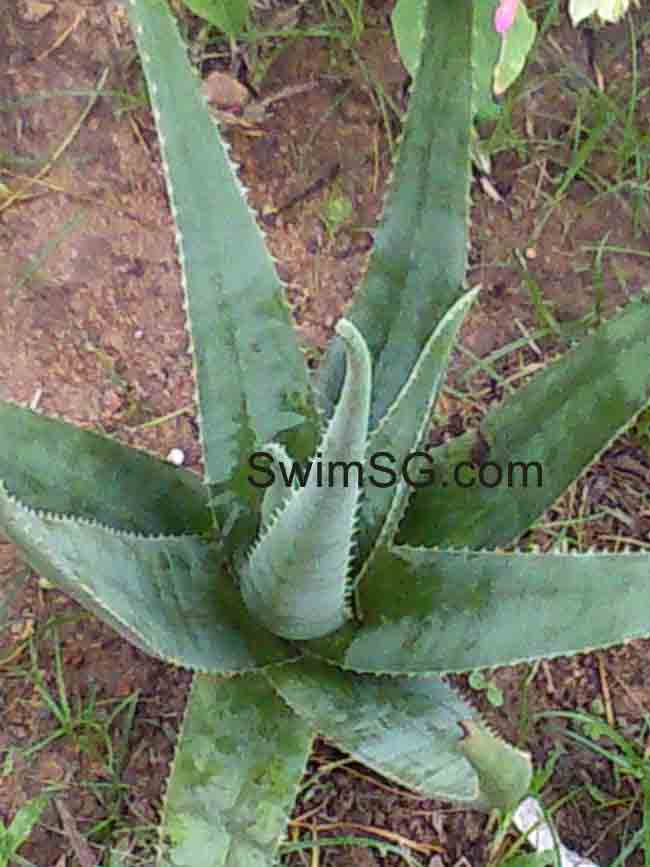 Aloe Vera is good if you feel itchy after swimming long hour in chlorine water.