Learn to swim basic and competitive level Free-style in Singapore. Join our swimming lessons now. If planning to go marathon, learn to swim like a fish.  We have 250 swimming coaches linked with us. Swimming lessons are conducted around Singapore. Better quality coaching and guidance are also available for individual private swimming lessons at condominium small group classes.
1. Swim any style is allowed during competition.
2. Completely under water for not more than 15 meters at start.
3. Some part of the swimmer must touch the wall towards the end.
4. Some part of the swimmer got to break the surface.
5. No pulling of lane rope.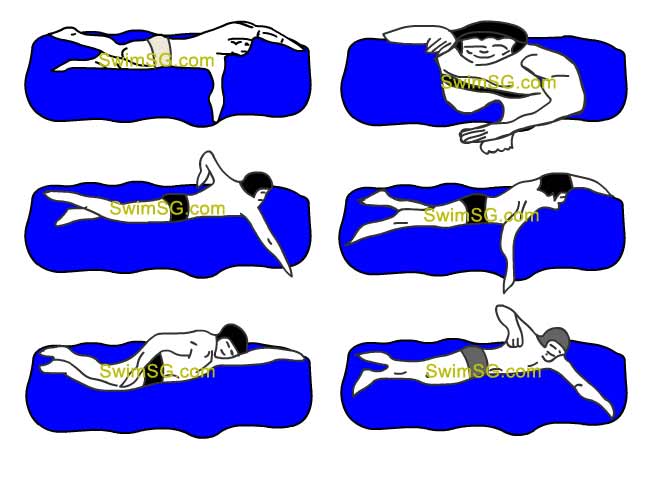 Free-style swimming training for girls in Singapore

Learn free-style for younger kid toddlers Singapore

Free-style Adult swimming lessons